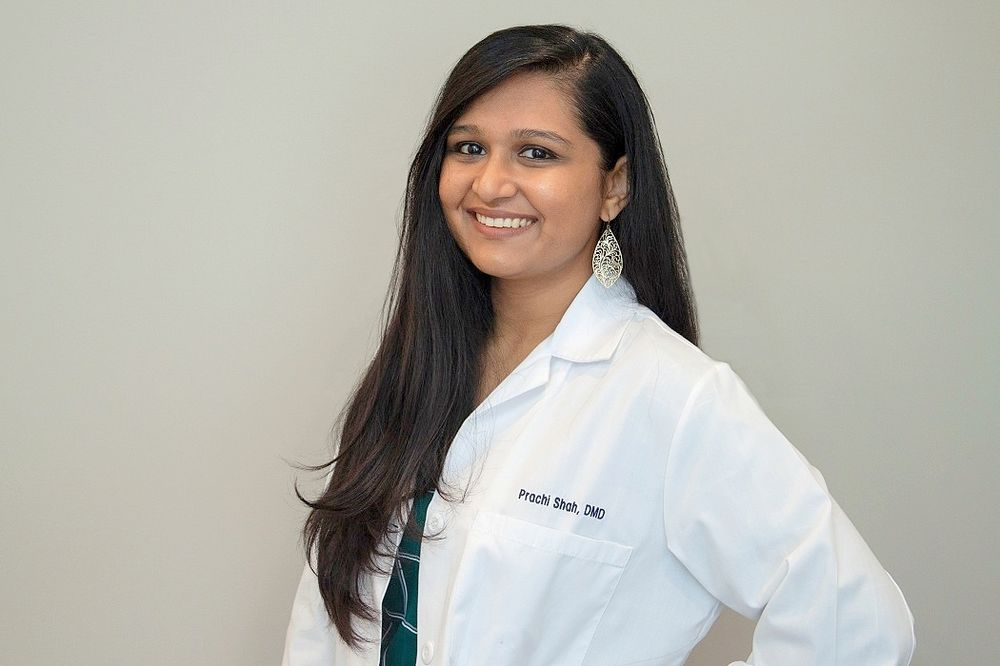 MEET DR. PRACHI SHAH
Dr. Prachi Shah received her DMD from the Rutgers School of Dental Medicine, in Newark, NJ in 2015. She then continued to complete a one year General Practice Residency at Monmouth Medical Center in Long Branch, NJ. Dr. Shah has worked as an associate dentist at multiple dental offices before establishing Premier Arts Dental in Freehold, NJ.
Dr. Shah has a true passion for clinical dentistry and takes a keen interest in each and every aspect of dental care. This is evident from the plethora of work she accomplished in her dental school, residency and associateship. A true believer in compassion and care, Dr. Shah makes it a point to always put her patients first. She makes sure that every decision is made with the patient's best interests in mind.
On multiple occasions, Dr. Shah has been commended for her gentle manner along with her exceptional clinical skill. Dr. Shah is particularly known for her skill in performing painless extractions, delivering full and partial dentures, managing pediatric dental patients, root canals, managing dental emergencies and smile make overs. She is also a certified Invisalign provider.
Dr. Shah also keeps abreast with the latest developments in the field of dentistry and continues to do evidence based research to provide state of the art and quality care. She is also involved with multiple regional organizations such as the American Dental Association (ADA), the Academy of General Dentistry (AGD) and the New Jersey Dental Association (NJDA), and continues to participate in community outreach programs for the betterment of the dental health of society in general.