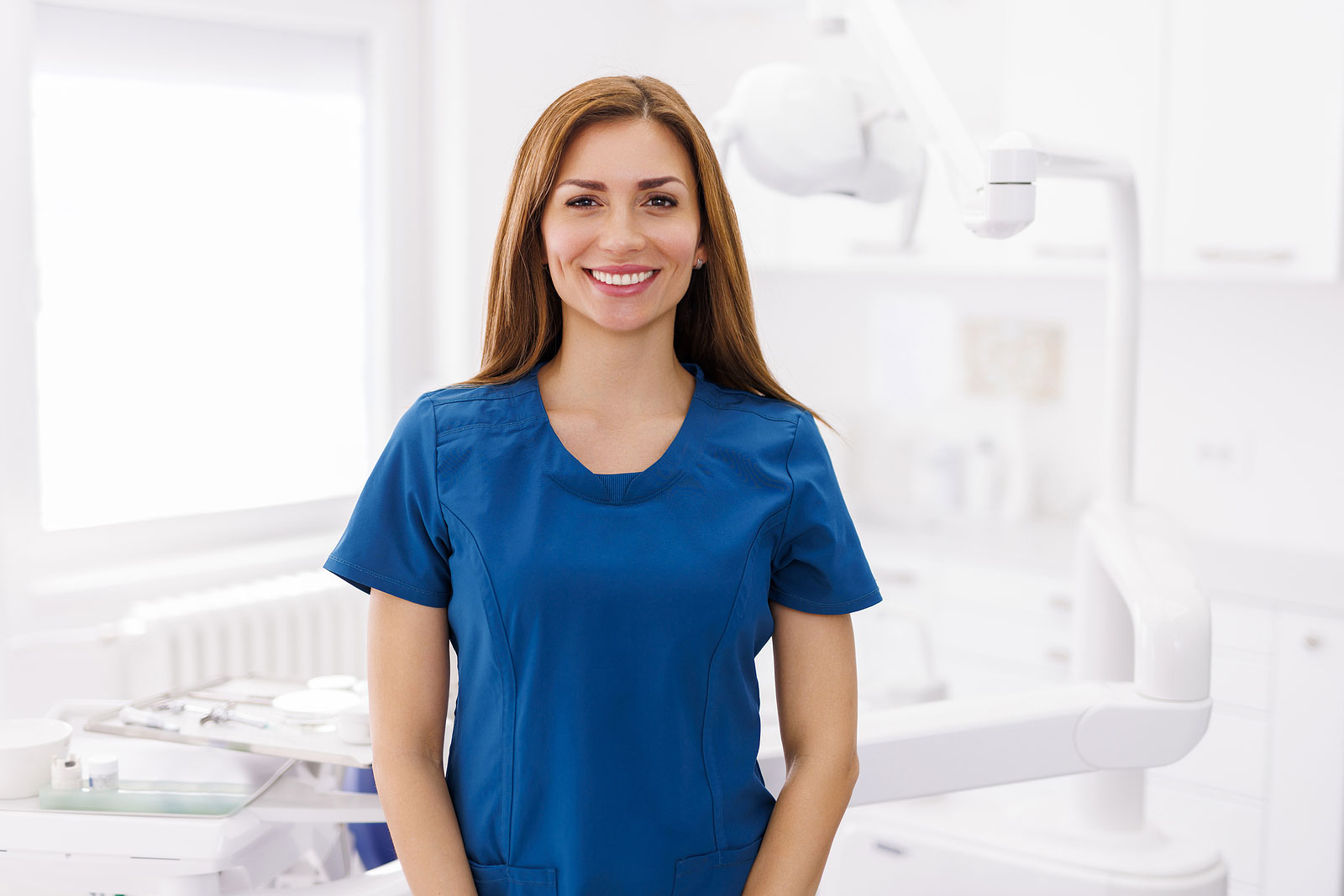 WISH TO ATTAIN THE BEST ORAL HEALTH? VISIT US FOR REGULAR CLEANINGS AND EXAMS!
CALL US TO SCHEDULE YOUR APPOINTMENT IN MANALAPAN TOWNSHIP!
CALL US
Premier Arts Dental - Serving Communities of Manalapan Township
Our dental office, Premier Arts Dental, takes pride in serving the vibrant and diverse communities of Manalapan Township with utmost dedication and professionalism. Through our unwavering commitment to excellence, we offer a wide range of top-quality dental services that cater to individuals of all ages. As practitioners of general dentistry, we possess extensive knowledge and expertise in diagnosing and treating various oral health issues. Whether it's routine check-ups or complex procedures, our skilled team is equipped to provide comprehensive family dentistry services that prioritize your well-being. Additionally, we place great emphasis on preventative dental care as an essential component of maintaining optimal oral health for long-term benefits. At Premier Arts Dental, your comfort and satisfaction are at the forefront of everything we do as we strive to be the trusted provider you can rely on for all your dental needs. Call us to learn more. 

Visit us for the best dental care needs in Manalapan Township and neighboring communities. 
Call Us Now!